Between the cold weather and the relentless holiday cheer, this is the time of year when I just want to curl up with a stack of books and ignore the world. And that's pretty much what I've been doing this month. It's really helped me avoid buying holiday cards and putting together our yearly photo book. I've been making photo books each year since 2005, and while I like having the books to look through and I like that the grandparents appreciate the books, I'm not all that enthusiastic about actually making the books. And this year it's even worse because with our weekly hikes there are so many pictures to sort through.
With that kind of task looming over me, I derive even more pleasure than usual from retreating into books and sorting my book lists on Goodreads and LibraryThing. I'm a little surprised at just how happy all of this reading and bookish re-organization has made me, but I'm not sure how healthy this happiness is. With my books, I'm fiercely giddy, like a food-aggressive labrador. Only I guess I'm a book-aggressive Charity. Either way, tread with care.
In other news, I would love your suggestions on some books. I'm on a quest for well written, literary horror that I have to read in bed because after closing the book I get too scared to walk through the house with the lights off.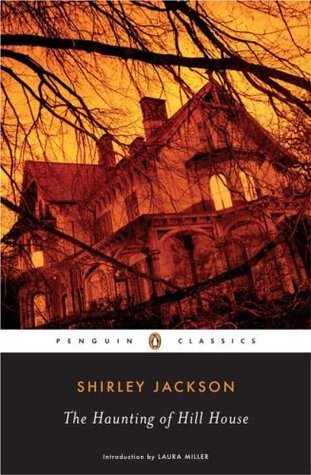 Books I've found that are like what I'm looking for are Marisha Pessl's Night Film, Shirley Jackson's The Haunting of Hill House, and several books by Neil Gaiman (including The Ocean at the End of the Lane, Coraline, The Graveyard Book). Bonus points if it's literary horror by a woman author. None of the books I read this month fit all of these criteria, although Tananarive Due's The Good House was close. The books already on my list are near the bottom of this post and in my "scary" shelf on Goodreads.
So, let me know your suggestions, and in the meantime, here's what my family has been afraid to stop me from reading this month: